Software Engineering at Durham University ([email protected])
Welcome to the Software Engineering (SE) research team at AIHS at Durham. Our leading-edge research in SE focuses on SE for AI-based systems, Self-adaptive and Autonomous systems, decision-making under uncertainty, model-driven engineering (MDE), requirements engineering (RE) and Evidence-Based Software Engineering.
Research Projects
– EPSRC Twenty20Insight (2020-2024) (EPSRC link)
– ReqModAI Requirements Models for Artificial Intelligence : Framework and Casestudy (Jul- Nov 2022)
Dr Nelly Bencomo
Associate Professor
I am the leader of the (sub) Group Software Engineering at Durham University (
[email protected]
)
Professor Sue Black
Professor of Computer Science and Technology Evangelist
Prof David Budgen
Emeritus Professor
Prof Pete Sawyer
Visiting Professor at CS Dept, Durham University
Prof Alistair Sutcliff
Emeritus Professor at Manchester University
Dr Huma Samin
Research Associate
Dr Andy Darby
I collaborate in research projects at
[email protected]
University where I was a researher in 2021-22.
Software Engineering at Durham University ([email protected])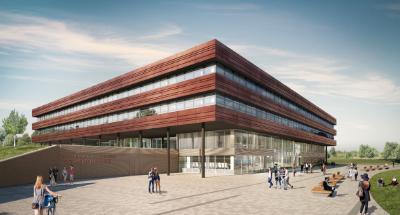 News:
Web site started! (09/02/2022)
Last time updated (05/03/2013)